Hi and sorry I have been gone so long. Again. I am still struggling with the decision on what to do with my blog. I can't seem to decide whether to not blog any more, or keep it up and running. I am back and forth constantly. Then I get a comment from a long ago blogger I followed and she is back with a new blog. She is hoping to catch up and I am going to check out her new blog. It is https://chronicillnesschroniclessite.wordpress.com.
Then I get this Happy Anniversary from WordPress: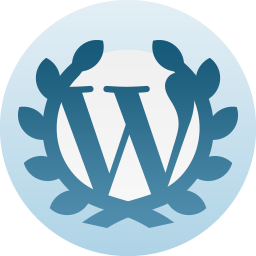 Happy Anniversary with WordPress.com!
You registered on WordPress.com 4 years ago.
Thanks for flying with us. Keep up the good blogging.
Well, maybe these are signs I need to keep going. I need to cut down on some of my computer time. I will have to look for other places to cut out. I have several in mind. Love you all. Have a great up coming weekend.
Stay Safe and God Bless!
❤